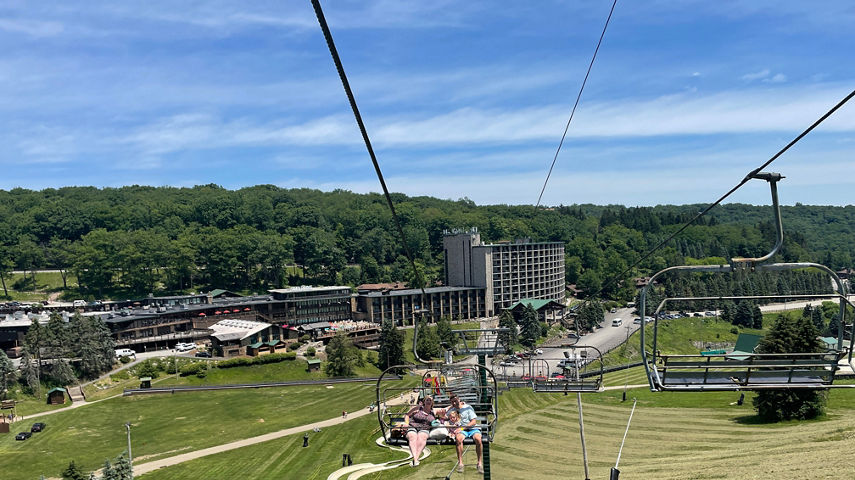 Seven Springs
Experience
Seven Springs give new meaning to adventure fun with a full menu of activities for the entire family! Experience the Alpine Slide, climb the rock wall, peddle and paddle your way around Tahoe Lake or take part in any of the many activities at Seven Springs!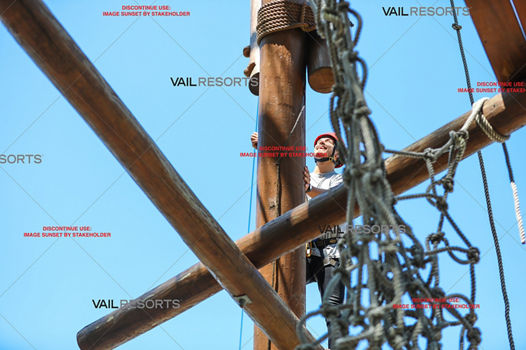 All-Day Adventure Pass
The All-Day Adventure Pass is your golden ticket to adventure all over the mountain! Climb to the top of the Rock Wall, twist and turn down the Alpine Slide and so much more. More than 11 summer adventures await on one great pass!
Learn More
All-Day Adventure Pass , opens in a new window
Alpine Slide
Twist and turn down 1,980 feet of track built into the ski slope on a two-wheeled sled equipped with a handlebrake for speed control
Seven Springs Stables
Explore the Laurel Highlands on horseback! Lush woodlands and mountaintop trails await as your experienced guide takes you and your steed on an unforgettable adventure
Learn More
Seven Springs Stables , opens in a new window